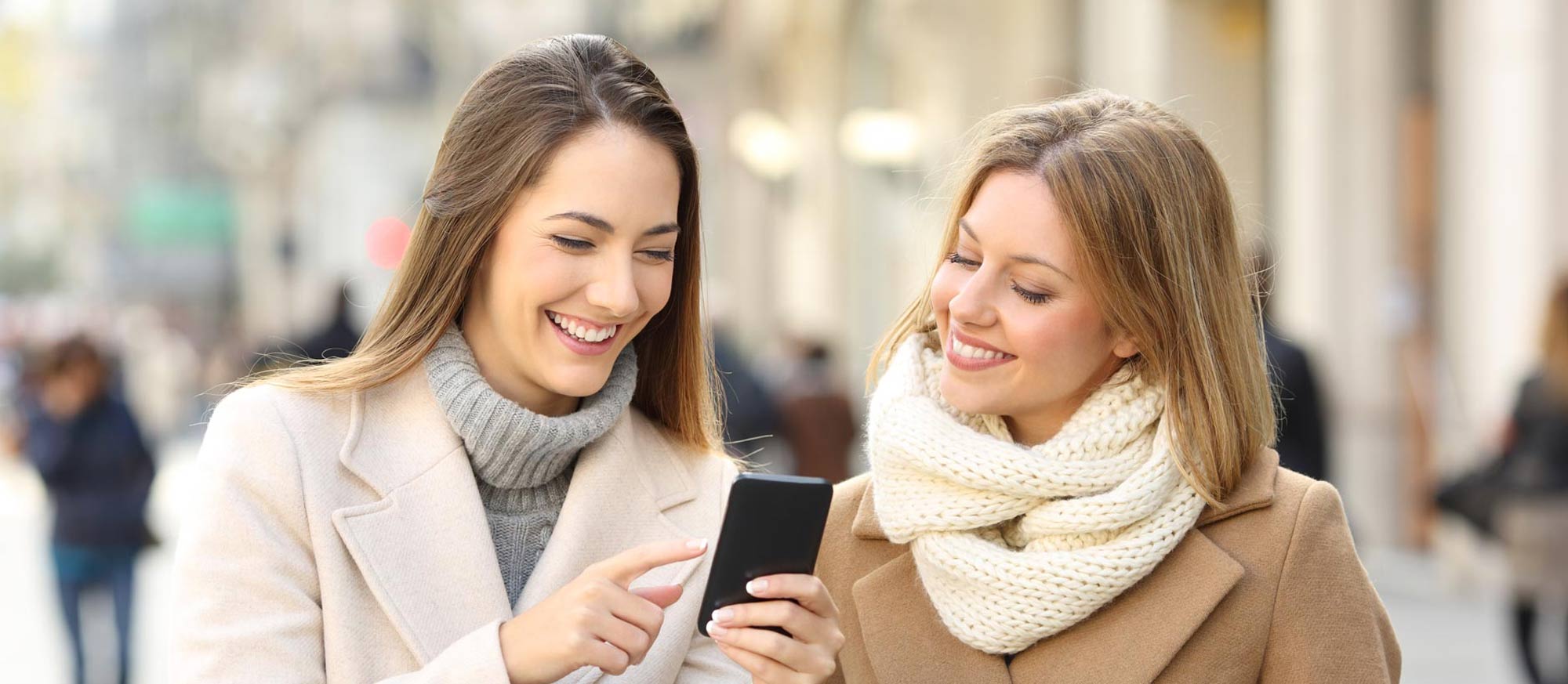 From the moment you call Dugger Dentistry, you can expect to be treated like a member of our family. We understand that a trip to the dentist makes some patients uneasy. Our goal is to give each patient the best experience possible. We do this by providing exceptional service and gentle dental care.
We strive to provide personalized dental care, taking the time to get to know our patients as individuals. We believe that the best way to achieve and enjoy optimal oral health is through a collaborative doctor-patient relationship built on trust. Dr. Dugger will always take the time necessary to discuss any recommended or desired treatment so that you can make an educated choice that serves your best interests and your long-term oral health.
This will consist of a comprehensive evaluation and a review of all treatment options. Depending on your unique situation and whether you have x-rays or images from another dental office, we may request another image to be taken at our office.
Please provide us with the following at your first appointment:
A valid ID
Any x-rays from a previous dental office (if applicable)
Referral form (if given a paper copy by your referring dentist)
Complete medical history
A list of both prescription and non-prescription medications you take regularly
A copy of your dental insurance card
Please alert the office if you have a medical condition that may be of concern prior to treatment (i.e., diabetes, high blood pressure, artificial heart valves and joints, rheumatic fever, etc.) or if you are currently taking any medication (i.e., heart medications, aspirin, anticoagulant therapy, etc.).
Important Reminders
All patients under the age of 18 must be accompanied by a parent or guardian.
Please note that procedures completed under sedation necessitate a ride home from an adult.